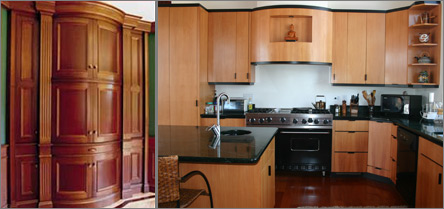 DESIGN
Kenyon Woodworking offers design services for your woodworking projects. Whether your designer's kitchen layout needs to be detailed, or you'd like a paneled library to be laid out from the ground up, we can generate the drawings that will transform your project from imagination to reality.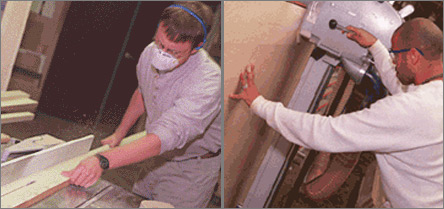 FABRICATION
Kenyon Woodworking produces custom, hand-built architectural millwork at our shop in Jamaica Plain, MA. Traditional methods and attention to detail make every project unique. Our clients are encouraged to visit, both during the planning stage and as the project unfolds.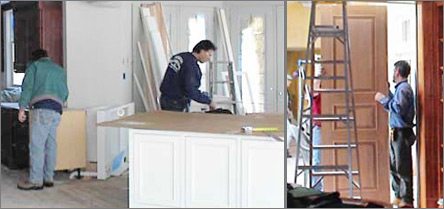 INSTALLATION
Whenever possible, Kenyon Woodworking provides the installation services for the work we produce. Experience shows there is no better way to assure the quality of the final product. In those instances where another contractor performs installation of our work, we can, at the client's request, provide assistance and supervision.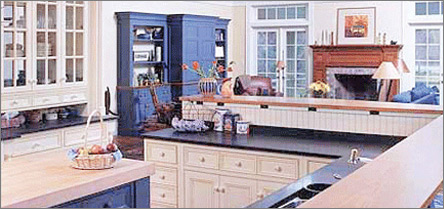 TRADE
Kenyon Woodworking works closely with architects, designers, and contractors to help execute their projects. Detailed shop drawings combined with attentive project management contribute to our productive collaborations. Interested parties should contact our estimating department.